We have the open tonnage available details as below for your information, please propose suitable cargo for our below regular schedule,
Our latest sailing schedule for your information, please kindly propose if any suitable cargo.
LS KINDLY PPS SUITABLE FIRM & RATED CGO FOR  BLW  VSL:
OPEN TNNG:
MV.JOANNA   DWCC 500MT OPEN AT HAIPHONG, VN, 8TH MAY.2016
MV.JOANNA
FLG: SIERRA LEONE, BLT: 2004, DWT/DWCC: 5300/5100MT,
B/G CAPA:6700/6850CBM, 2H/2H31.3X10.1/31.3X10.1
L/B/D 97.43/15/7.7M,GRT/NRT:2970/1669
ON 6.2M DFT,SD,STL BTM
ABOVE VSL CAN TRY CGO TO TW,CHINA,VIETNAM,JAPAN ,SOUTH KOREA ,PHILIPPINES ,THAILAND ,INDONESIA ,MALAYSIA AND SO ON .
Please contact with us for more details of the dry bulk vessels suitable for your requirements.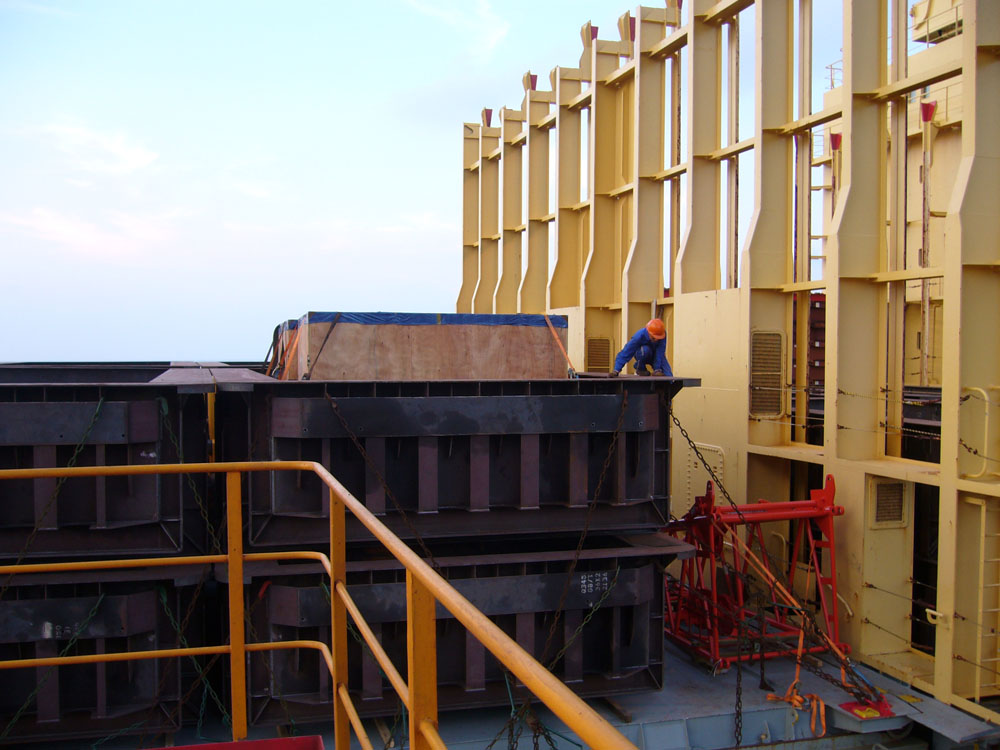 KINDLY PROPOSE WITH MANY THANKS.
Integrated Logistics Services Co., Ltd.
Shanghai, China.